Company Profile
Here is our company's profile,let you have A deeper understanding of our company
Jinhua Teammax Tool Manufacture Co., Ltd., specializes in producing various types of gardening products, which mainly include brush cutters, chain saws, Hedge Trimmers and forestry machinery, and more. Our products are widely used in home garden, public parks, sporting fields, golf courses, and green belt undeveloped, wild, or agricultural land. With an enriched product portfolio of features, sizes and uses, we can satisfy our clients requirements in the work force or at home. The multifunction of our products and innovative designs, render our products more comfortable with high efficiency, making a safe and effective outdoor product experience.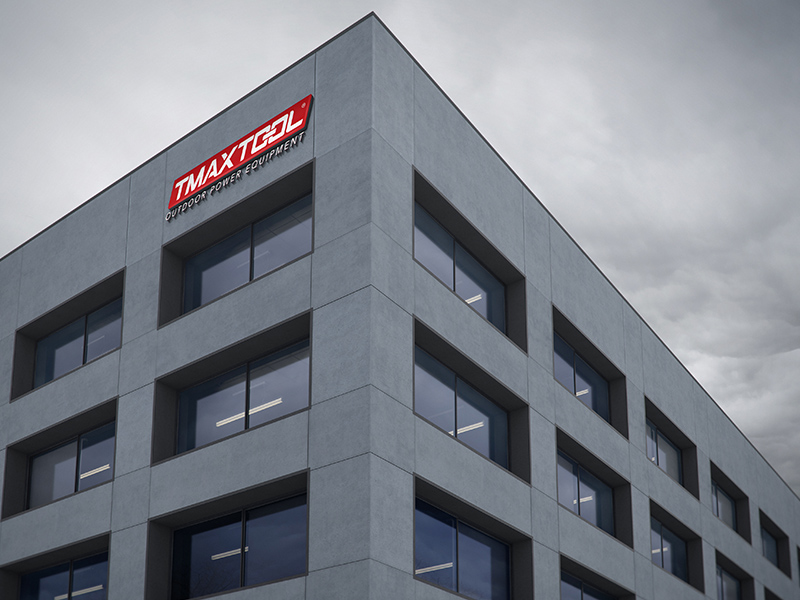 Our Cultural Philosophy
A group of people one thing for a lifetime

Core values
Innovation, Passion, Reliability, Client Loyalty

Brand Vision
To be the leading expert of garden tools manufactured in China.

Brand mission
To create a safe, reliable & easy outdoor power tool experience.

Brand Philosophy
Passion & Ingenuity behind every product we manufacture.

Customer Mindset
High quality outdoor power tools with the service to match.